Mission of the Wautoma Public Library
To empower and connect our diverse community by providing equal access to resources that educate, enrich, and entertain.
Featured Resource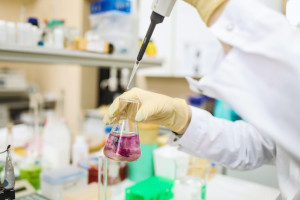 Science Reference Center
Topics include biology, chemistry, earth and space science, environmental science, health and medicine, physics, technology and wildlife.
Resource provided by Badgerlink.
Here's what we have going on in February!
A year after embarking on our path to create a stretgic plan, it's finally ready! Please take a look here!