Welcome to the Wautoma Public Library
dedicated to providing the resources to meet the informational, educational, & recreational needs of our diverse community
Featured Resource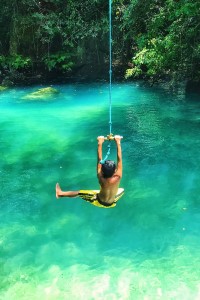 PBS Wisconsin Education
Avoid the "summer slide" with the help of PBS! Fun for all grades covering a variety of subjects: science, social studies, English language and more! Livestream PBS KIDS or check out the Explorer's Club... there is SO MUCH on this site!
Resource provided by Badgerlink.
The Wautoma Public Library has an opening for a part-time Library Clerk.  We are seeking an enthusiastic, organized, computer/tech savvy, and friendly individual to join our team!  Please review the job description to learn more about what we are looking for in a candidate and what is required to be considered for the position.
From June 15-August15, participate in our Summer Reading Program! It's FREE!